All set! I look forward to connecting with you.
Calendly automatically added you to my newsletter list.
(You can unsubscribe when you receive the newsletter if desired).
If you haven't heard my story about how I failed for 15 years after getting into Harvard, here it is:
(Points if you subscribe to the YouTube channel too!)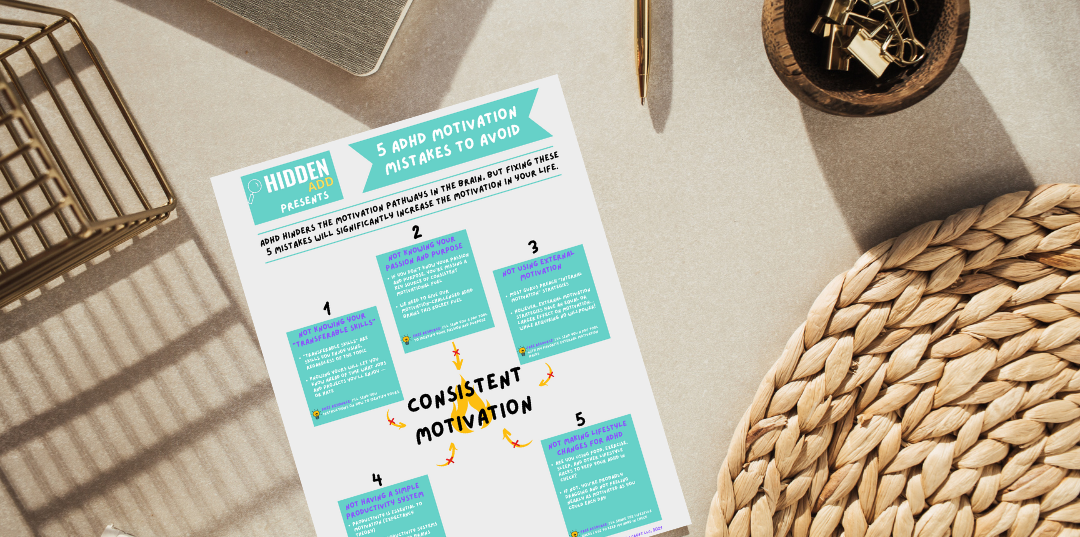 Get the Free Guide!
Sign up to the email course!
Created with