ADHD COACHING WITH ARON CROFT
Is ADHD Controlling Your Life?

​Introducing

ADHD Coaching

so you can find work you don't hate, get promoted, or start a side hustle. ​

Book your free coaching discovery call with me!
BOOK A DATE FOR THE FREE PROCRASTINATION MASTERCLASS
HI, I'M ARON.
Despite going to Harvard... At 33 years old I was broke, divorced, and earning just above minimum wage.

But then I was diagnosed with Inattentive ADD — and my life changed!

Since then, I have built a thriving Fortune 500 career helping companies like Marriott, Deloitte, Johnson & Johnson, McDonald's, KPMG, and United Healthcare.

I am happily remarried and am finally in control in my life.

The journey was painful, so I decided to share the tools, insights, and science-backed strategies I used to turn my life around. My hope is they will help you too.
I've lent my expertise to the following global companies:

Want to be more productive & confident?
This guide contains ADD-friendly strategies so you can stop procrastinating, beat the overwhelm, and get sh&t done!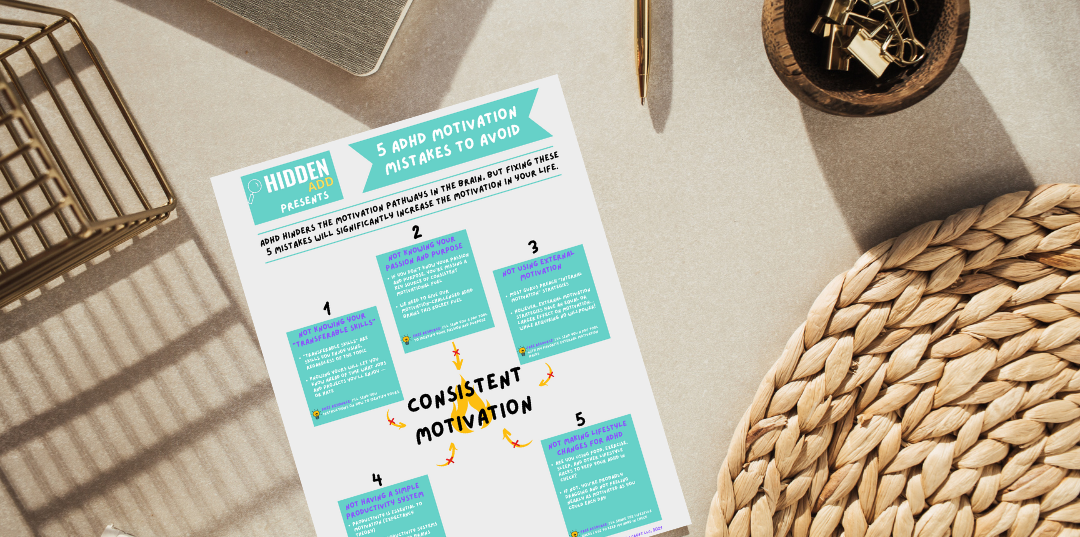 Get the Free Guide!
Sign up to the email course!
Created with