Don't Hesitate! Ask us anything
Use the form below to contact us anytime and we will get back to you as soon as possible.
Thank you! We'll try to respond as quickly as possible.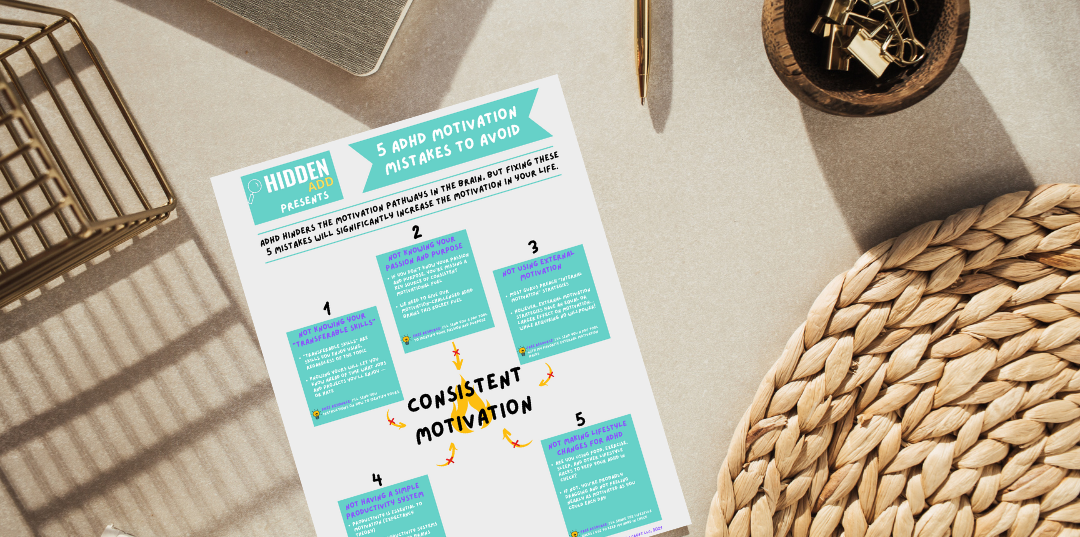 Get the Free Guide!
Want to be more productive & confident?
This guide contains ADD-friendly strategies so you can stop procrastinating, beat the overwhelm, and get sh&t done!
Sign up to the email course!
Created with