An online school for Professionals
Creating the best in class cosmetic products for the better you. Our top-notch experts will give you the right guidance.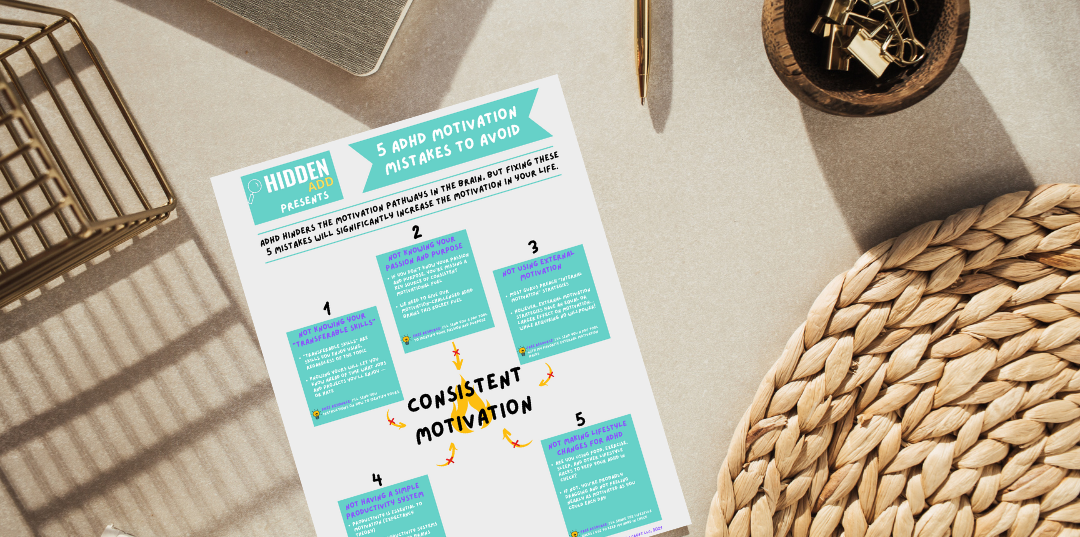 Get the Free Guide!
Want to be more productive & confident?
This guide contains ADD-friendly strategies so you can stop procrastinating, beat the overwhelm, and get sh&t done!
Sign up to the email course!
Created with