Your Free Download is On Its Way!
Which describes you...
1. You've just discovered ADHD and suddenly your whole life makes sense?
2. Or you've known about ADHD, but your growth has stalled?

Tell ADHD who's boss by CRUSHING your goals using my SMASH Productivity System.
Get a one-time discount and purchase it for only
$37

($197 originally)

.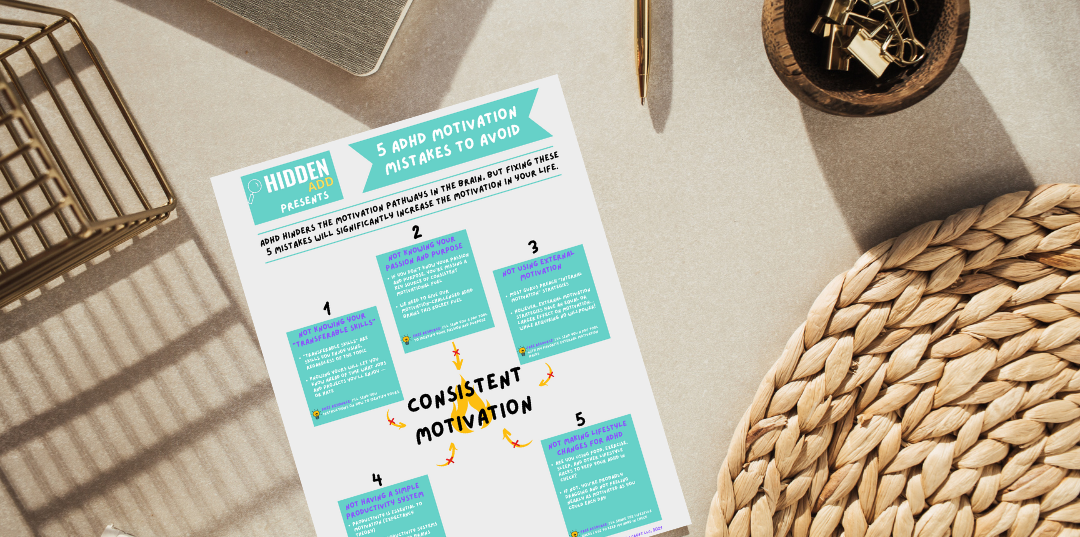 Get the Free Guide!
Want to be more productive & confident?
This guide contains ADD-friendly strategies so you can stop procrastinating, beat the overwhelm, and get sh&t done!
Sign up to the email course!
Created with