How to Manage Your Adult ADHD
2-Hour Workshop
"If I could only get my ADHD under control..."

ADHD is tough to manage. However, we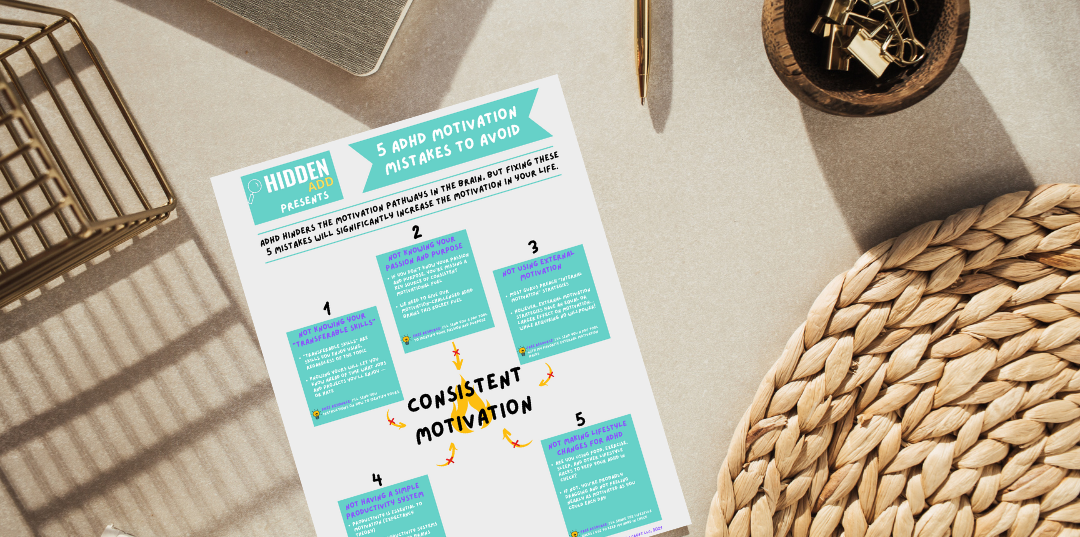 Get the Free Guide!
Want to be more productive & confident?
This guide contains ADD-friendly strategies so you can stop procrastinating, beat the overwhelm, and get sh&t done!
Sign up to the email course!
Created with