Choose your investment
ESSENTIAL
$500
/mo
Monthly Coaching Call (45 minutes)


Clearly Defined Coaching Goal


ADVANCED
$949
/mo
Bi-Weekly Coaching Calls


Bi-Weekly Accountability Emails


Clearly Defined Coaching Goals


ELITE
$999
/mo
WEEKLY Coaching Calls


WEEKLY Accountability Emails

Optional Accountability Texts


Optional Accountability Buddy Pairing


Clearly Defined Coaching Goals

Note: Coaching is only for those who are serious about making progress on their goals and willing to be pushed. I will turn down clients whom I deem are not ready.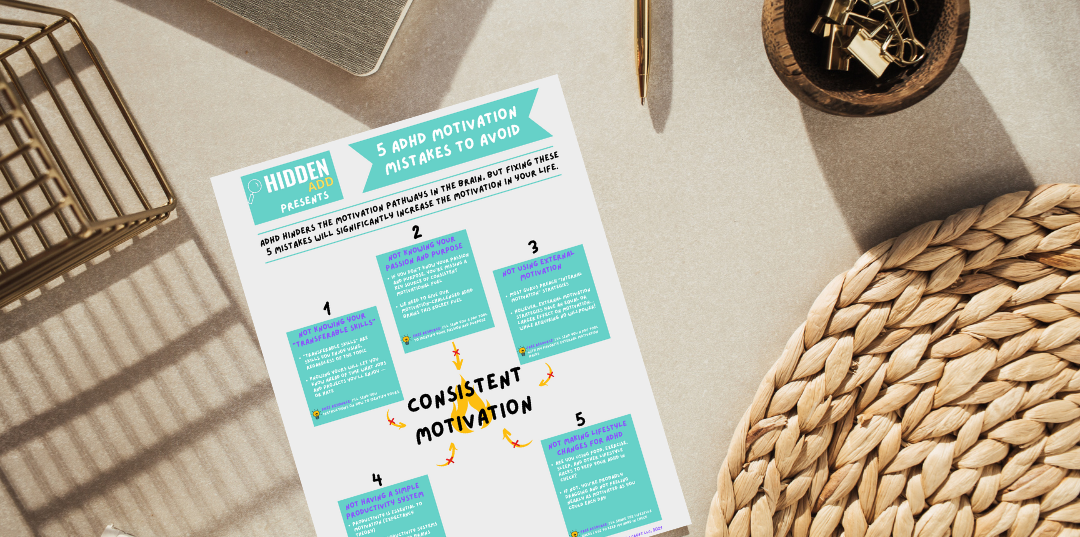 Get the Free Guide!
Want to be more productive & confident?
This guide contains ADD-friendly strategies so you can stop procrastinating, beat the overwhelm, and get sh&t done!
Sign up to the email course!
Created with