By Popular Demand, I've adjusted this to a 1-Month Program and taken 80% off the price!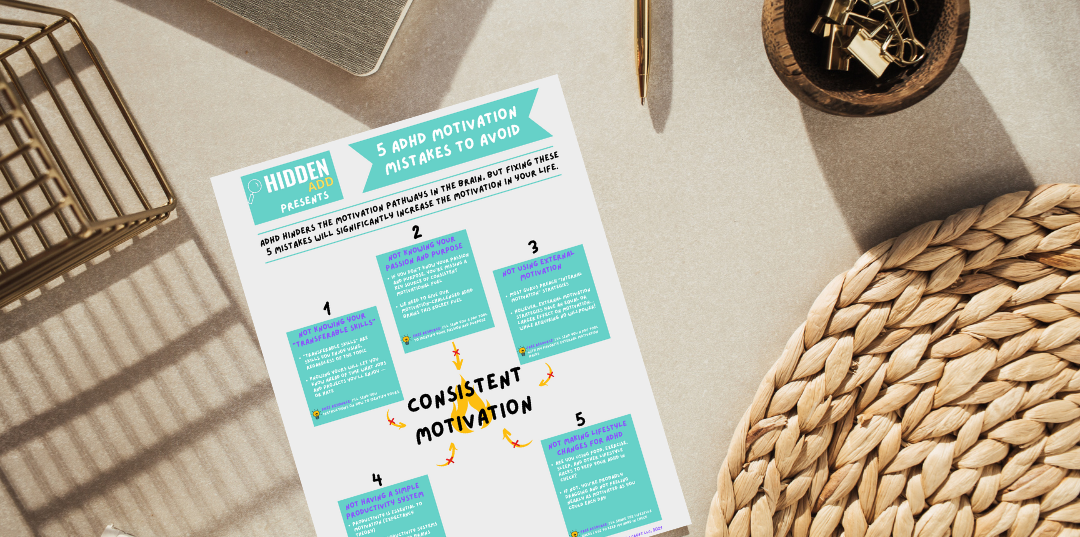 Get the Free Guide!
Want to be more productive & confident?
This guide contains ADD-friendly strategies so you can stop procrastinating, beat the overwhelm, and get sh&t done!
Sign up to the email course!
Created with